Broiled Swordfish with Dill & Ginger

Paleo | Whole30 | Meats

This broiled swordfish recipe makes for an easy weeknight meal, and pairs great with sautéed vegetables, Brussels spouts, or other side dishes.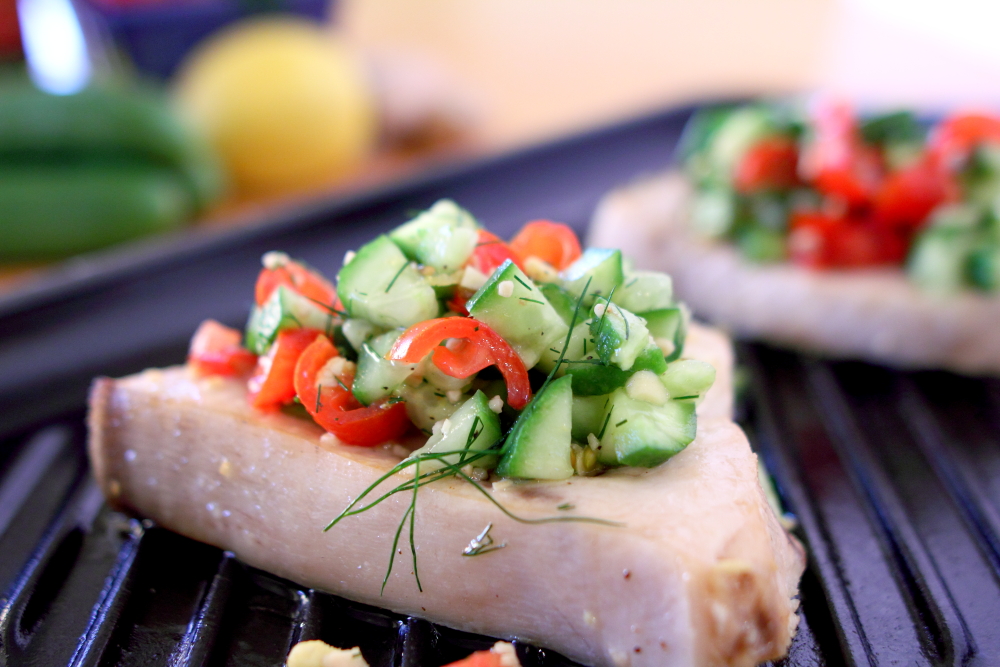 The first time we tried cooking swordfish at home, we had absolutely no idea how to prepare it.  Tasha is adamant that we try to eat fish once a week, and for the most part we are good about that.  I get tired of salmon and mahi mahi all the time, so we decided to try something different - broiled swordfish.
I knew that I wanted to marinate the swordfish to provide additional flavor, and I also knew that I would want some type of salsa or sauce to go with it.  I really enjoy dill and citrus together, so I tried my hand at a dill and ginger marinade along with a tomato and cucumber salsa. 
It turned out pretty well!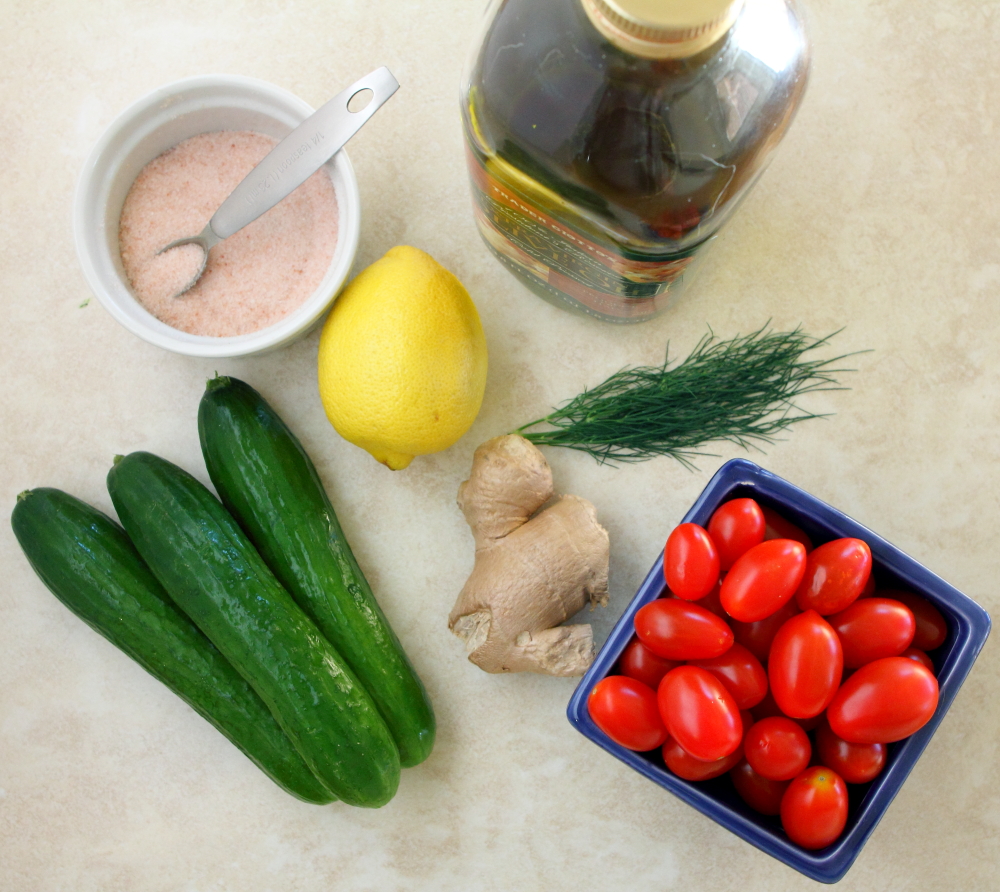 This is a simple recipe that builds as you go.  I like to make the salsa first and get it into the fridge so that the flavors will start to develop.  One of the things that I learned after making this recipe a few times is to salt and drain the tomatoes before adding them to the bowl.  This will help bring out the "tomato-y" flavor, and will also help to reduce some of the extra liquid in the salsa. 

As with any good salsa or sauce, you need to have a bit of acid to get the right balance - lemon juice and lemon zest are my choice here, as they pair nicely with the ginger and dill. 
Once the salsa is mixed together and refrigerating, you can start on the marinade. I decided to use flavors from the salsa in the marinade as well, but you could substitute with other herbs if you prefer something besides dill.  You only need about 20 minutes of marinade for the fish, so this is a quick turnaround once everything is mixed together. 
Broiling is my preferred method for cooking most fish - partly because I haven't mastered any other technique, but also because it is generally the fastest.  We usually buy our swordfish from Trader Joes and the fillets are about an inch thick.  If you use thicker, or thinner fillets, your time may vary.  I like my fish to be cooked through, but not dried out - about 10 minutes total time seems to be just right in our broiler. 
I could go into all of the health benefits of eating fish regularly, but I'll save that for another day. If you are looking for options besides salmon - give this broiled swordfish recipe a try.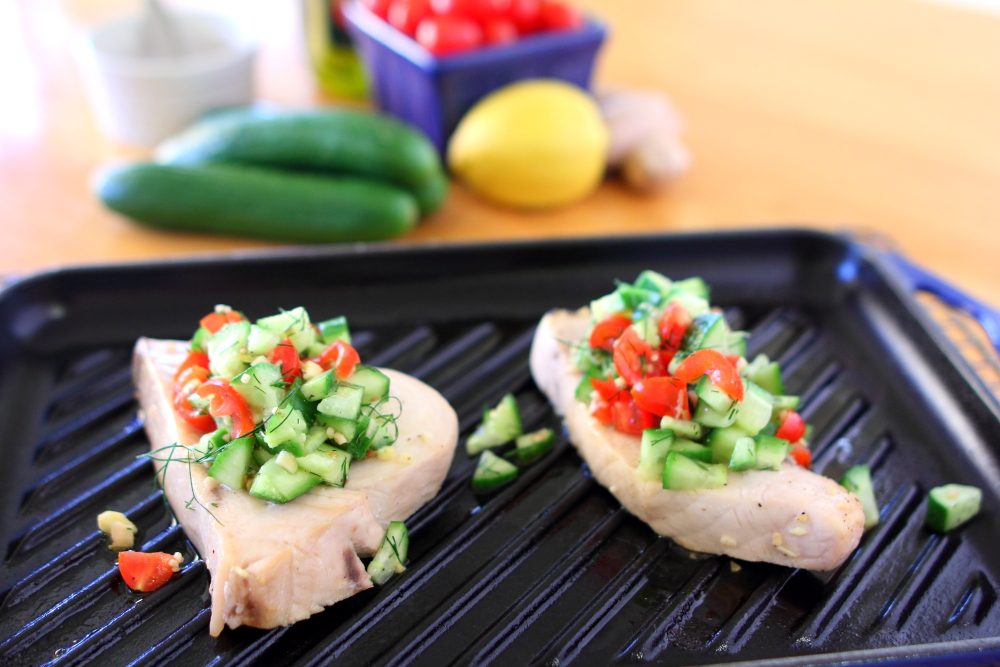 Broiled Swordfish Recipe with Dill & Ginger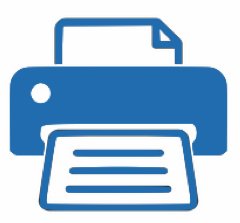 Download or Print
Total time: 40-45 min
Prep time: 10 min
Inactive time: 20 min
Cook time: 10-15 min
Servings: 2

Ingredients:
Two 4oz swordfish filets

Tomato and Cucumber Salsa:
3 small English cucumbers
1/2 cup cherry or grape tomatoes
1 tablespoon fresh dill
1 tablespoon fresh ginger
1 teaspoon crushed garlic
1 tablespoon fresh dill
juice of 1/2 lemon
zest of 1/2 lemon
1 tablespoon olive oil
1/2 teaspoon salt, divided
1/4 teaspoon freshly ground black pepper

Swordfish Marinade:
1 teaspoon garlic, minced
1 tablespoon fresh ginger, minced
2 tablespoons fresh dill, roughly chopped
1 tablespoon olive oil
2 lemons, juiced
1/2 teaspoon salt
1/4 teaspoon freshly ground black pepper

Instructions:
Make the Salsa:
Quarter the tomatoes and place in a small colander and sprinkle with 1/4 teaspoon of salt.  Place in the sink or over a bowl and let them drain while you prepare the rest of the ingredients.
Peel the cucumbers and slice lengthwise into thin strips, then chop the strips crosswise into small cubes. Place into a medium glass bowl.

Peel and mince garlic and ginger, adding to bowl.

Finely chop the fresh dill and add along with the lemon juice, lemon zest, olive oil, ground pepper, and remaining 1/4 teaspoon salt.

Add the tomatoes stir until combined. 

Adjust salt and pepper to taste, then place in the refrigerator to let the flavors develop.  

Mix the Marinade:
Combine the minced garlic, minced ginger, fresh dill, olive oil, lemon juice, salt, and pepper in a quart size plastic baggie or small glass dish with a lid.  
Add the swordfish and mix to cover in the marinade.  If using a baggie, squeeze out as much air as possible.

Place the fish in the refrigerator for 20 minutes, turning it over half way through.

Once the fish has marinated for about 15 minutes, turn on your broiler and prepare your broiler pan with non-stick spray.
Broil the Swordfish:
After 20 minutes of marinade, remove the fish and place on the broiler pan.
Broil for 4 minutes, then turn and broil for another 3-5 minutes or until done.  

Carefully remove the swordfish to your serving plates.

Adjust the salt and pepper for the salsa to taste, spoon over the broiled swordfish and serve.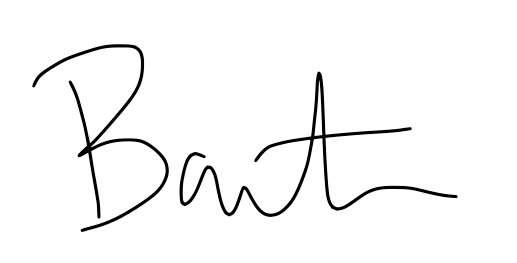 Products linked from our website are items we use in our house every. single. day. We recommend them because they provide value and contribute to our Paleo Charmed Life. If you click through our links and make a purchase, we earn a little cash, which helps us keep bringing new information to you online.