About Us
Welcome to The Paleo Charmed Life - we are so glad that you have joined us!
We are Natasha and Barton Anderson - creators of the Paleo Charmed Life website.  This page is where you get to learn a bit more about us and how this website got started.
Since we first started dating, one of our favorite things to do together was cook.  We especially enjoy trying new types of food, or creating homemade recipes based on dishes we have eaten while traveling or exploring new restaurants in Phoenix.  Recipe creation and development became a regular weekend activity, and we started cataloging our adventures on a simple paper notepad. 
Writing down all of the ingredients and basic steps for the recipe allowed us to be able to remember how we made it when it turned out well, and to identify what to change if it didn't.  Over time, our recipes have been revised and tweaked until they are just right.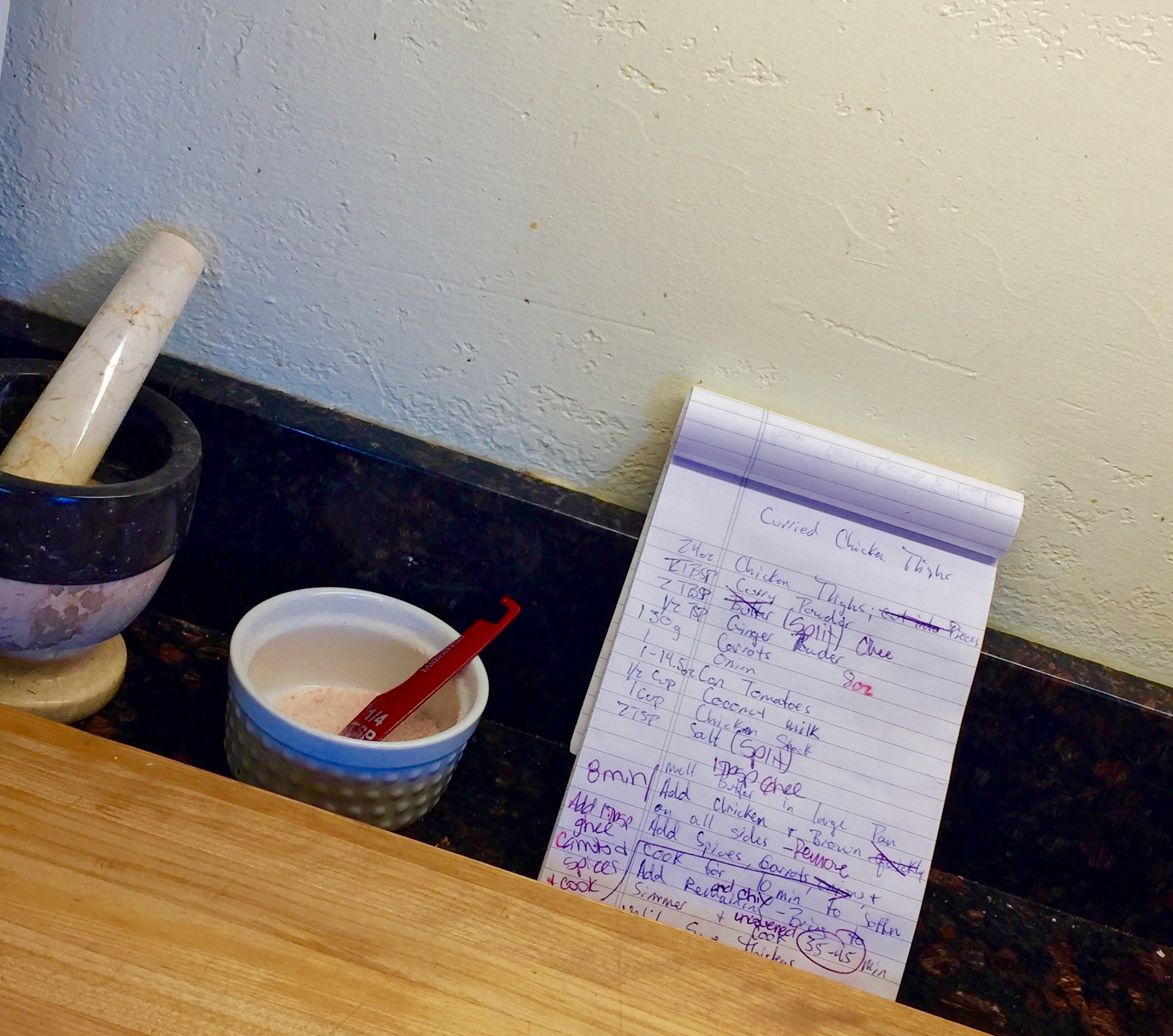 The "recipe pad" became a staple on our kitchen counter, and we soon realized that we needed a more permanent way of cataloging our culinary adventures.  By this time we had also developed a bit of a following with friends and family members who were always asking us to share our recipes.  That is when we realized that a website would be the ideal way to permanently record our recipes and create an instant way to share them with family and friends.
That is how the paleo charmed life website was born. 
Our approach to nutrition, movement, and mindfulness has changed over the last 10 years.  Currently, our regular diet follows most closely with a ketogenic approach, with the occasional higher carbohydrate days for special occasions or travel.  Tasha is always gluten free due to her increased sensitivity, and Barton maintains a gluten free diet the majority of the time when cooking at home.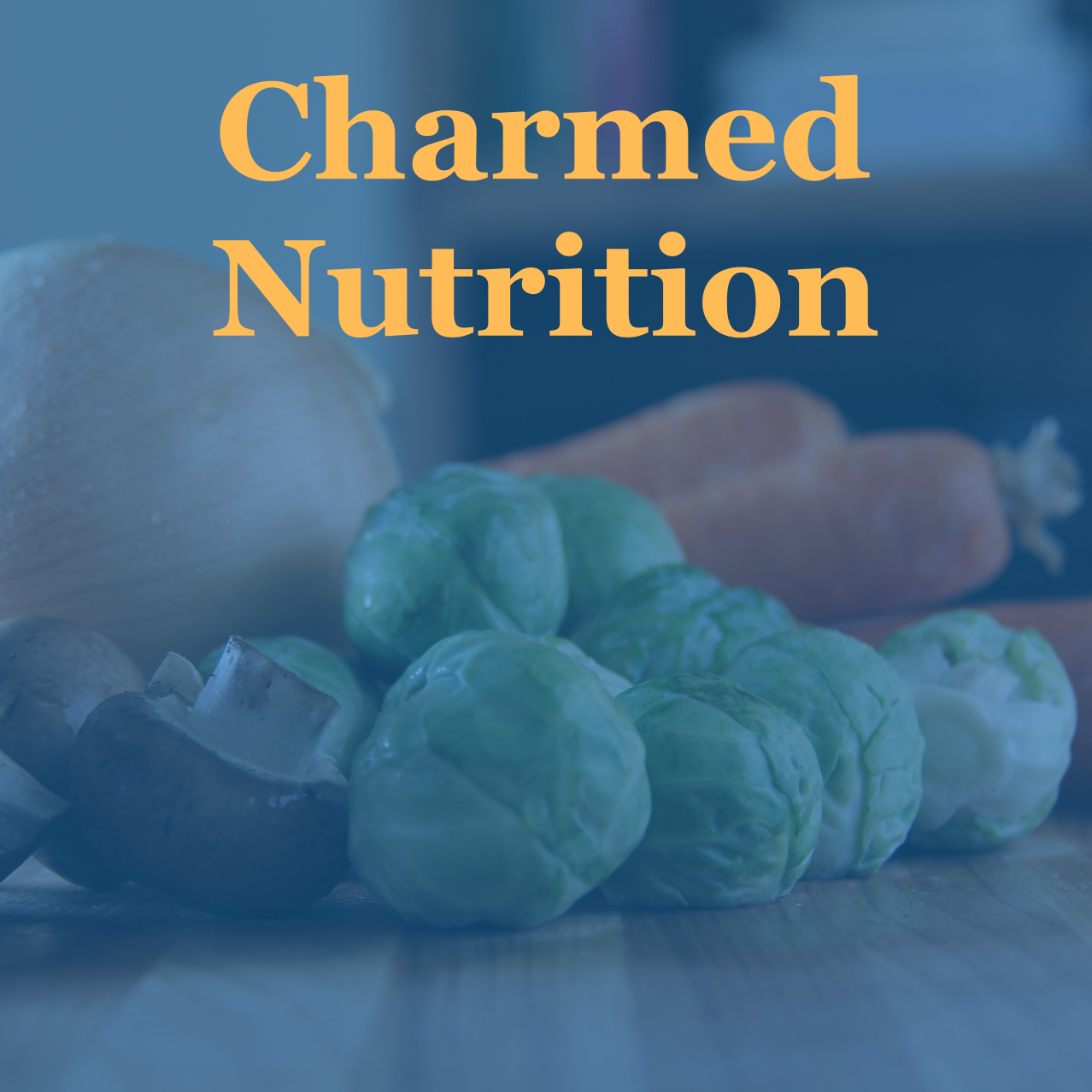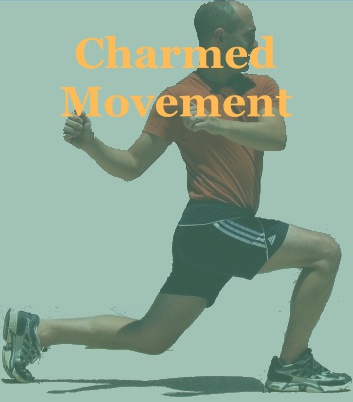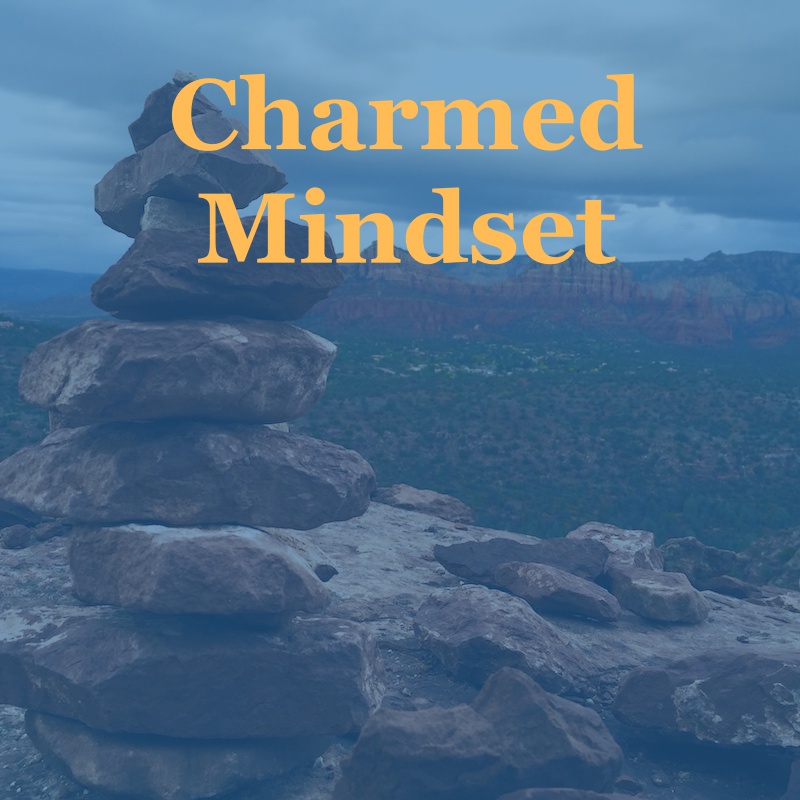 What we have found during our journey is that every person is unique in their dietary needs, and the key to life time success with diet is to find what works best for you, regardless of whether it fits into an exact "diet".  The Paleo diet was where we started, and it worked well for us.  Over time, we evolved into what we like to call - Lacto Paleo (also known as primal) - where we include high quality dairy (full-fat, organic, grass-fed) in our regular diet. 
No matter what we call it though, our focus is on high quality, whole foods, avoiding foods that increase systemic inflammation or that are overly processed, and balancing our meals with quality meats, healthy fats, and nutrient dense vegetables.  
In addition to cooking, we both enjoy fitness and exercise.  As athletic trainers by trade, we are healthcare professionals that specialize in musculoskeletal injuries, especially those incurred during sports participation.  We recognize the benefits of regular physical activity, and have developed a variety of resources on the website to help our friends and family realize these benefits. Below you will find a bit more about each of us and our qualifications as athletic trainers and sports medicine professionals: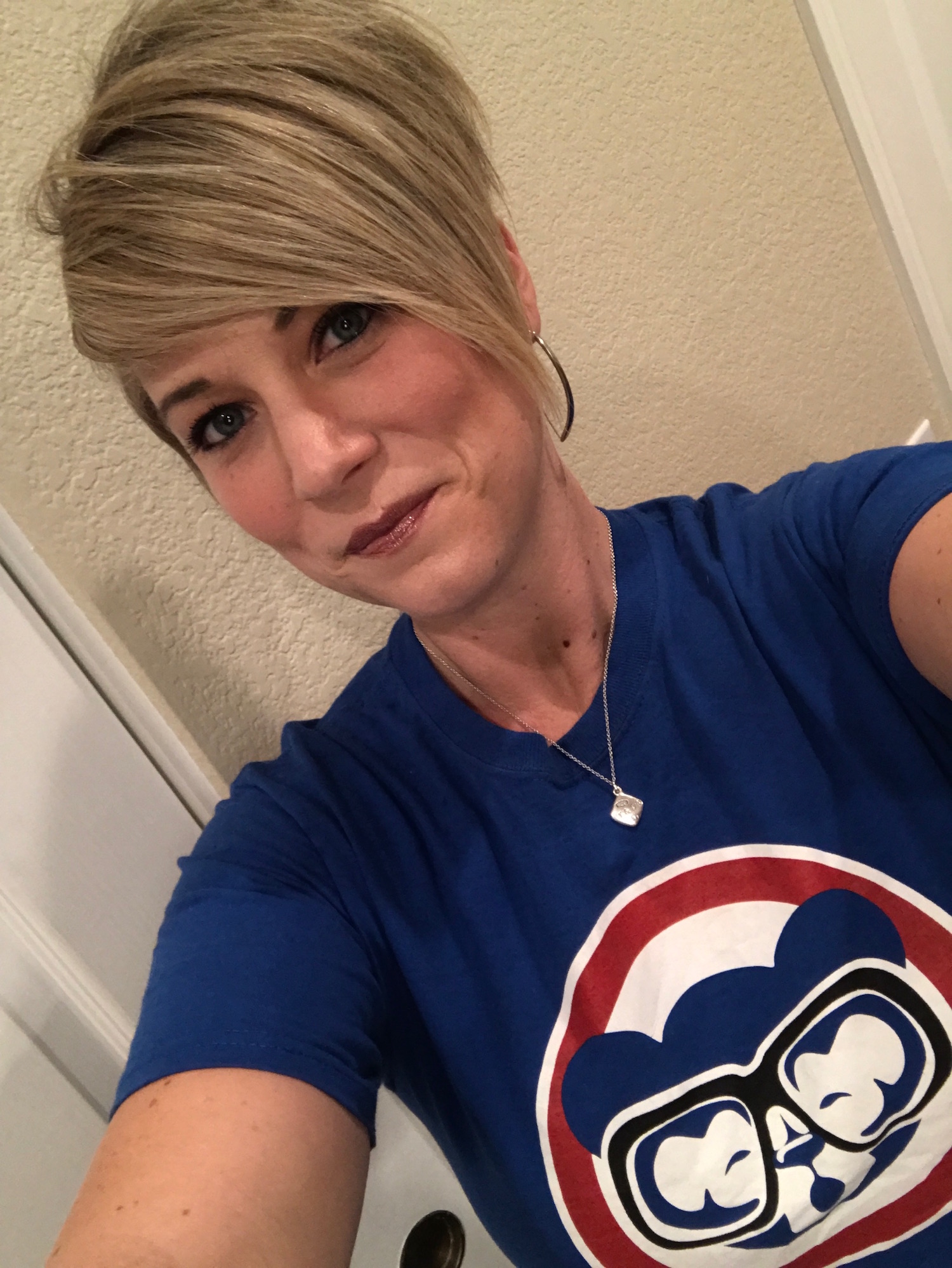 Go Cubbies!
Natasha currently serves as the Head Athletic Trainer at Desert Mountain High School, where she is responsible for providing health care services to over 300 athletes each year. She also has a Career and Technical Education Teacher Certificate, and teaches sports medicine classes at Desert Mountain.  She earned her BS in Athletic Training from Missouri State University.  Tasha is the current Treasurer for the Arizona Athletic Trainers' Association and volunteers her time on numerous committees at Desert Mountain and within the Scottsdale Unified School District.
---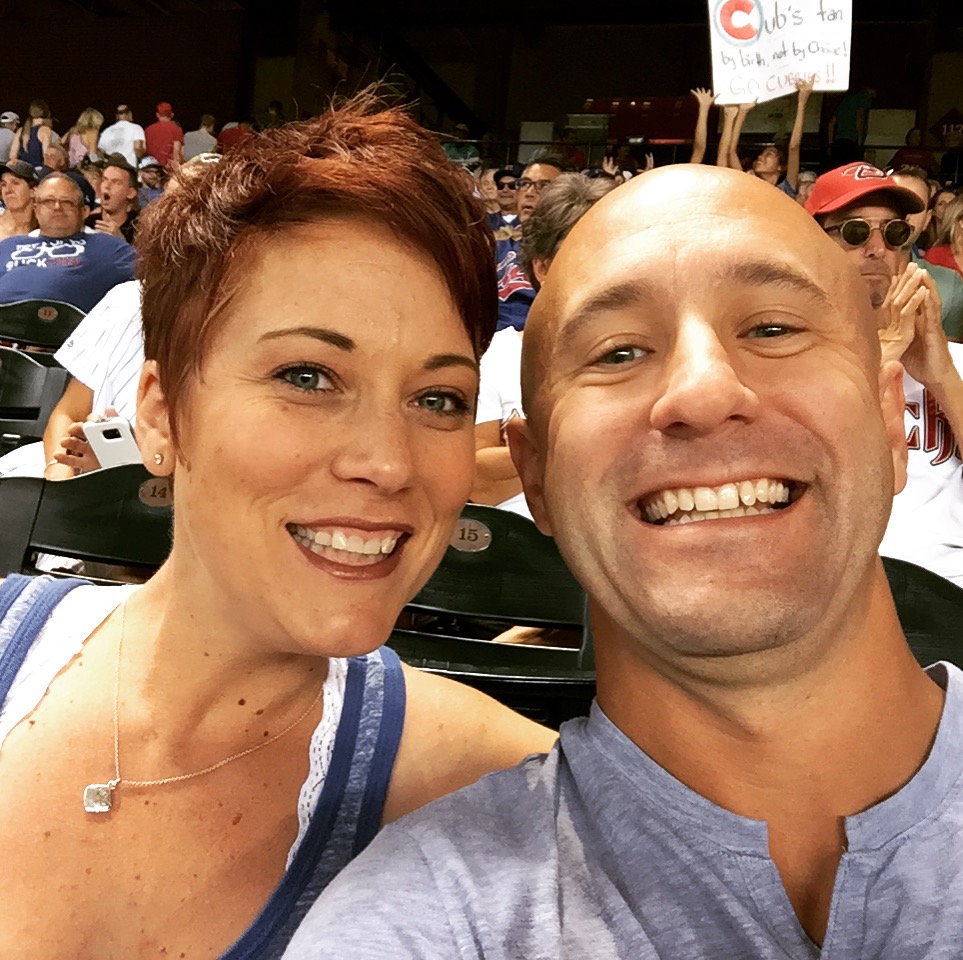 Tasha and Barton enjoying a Cubs / DBacks Game!
Barton is a tenured associate professor of athletic training at AT Still University in Mesa.  He serves as a primary faculty member for the post-professional graduate program in athletic training and the online doctor of athletic training program.  Before entering academics, Barton worked for 10 years as an athletic trainer at the high school, college, and outpatient settings.  He currently practices 2 afternoons a week at Fitlife Health Systems in Scottsdale.  Barton earned his BS in athletic training from Missouri State University, his MS in Sports Health Care from AT Still University, and his Doctor of Health Sciences from Nova Southeastern University. 
---
Products linked from our website are items we use in our house every. single. day. We recommend them because they provide value and contribute to our Paleo Charmed Life. If you click through our links and make a purchase, we earn a little cash, which helps us keep bringing new information to you online.