Our Favorite Beef Stroganoff Recipe
This beef stroganoff recipe originated a couple of years ago when I had a craving for one of my favorite childhood comfort foods. This meal was a regular staple growing up, but it used canned cream of mushroom soup and sour cream to get that tangy flavor.  Considering that canned cream of mushroom soup may have a lot of "extras", I wanted to develop a recipe that used whole foods but still captured that familiar taste.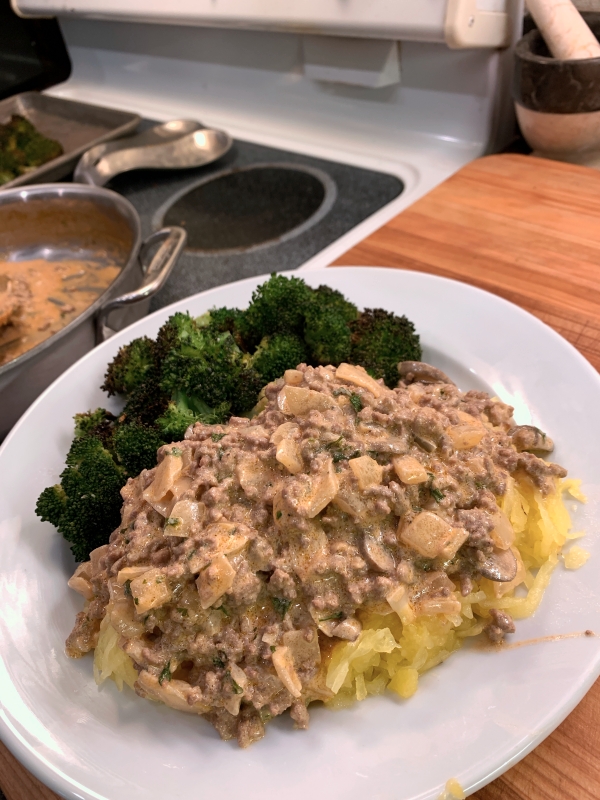 One big difference between this beef stroganoff recipe and what I remember from my childhood and even into my college days is the type of beef that is used.  Growing up, I remember beef stroganoff being made with sirloin or other inexpensive cuts of beef, sliced thin, and then browned in a skillet.  Add in the mushroom soup and sour cream, and then serve over boiled and buttered egg noodles.  Maybe that is why I loved beef stroganoff so much as a kid, and then cooked it at least weekly in college - it was an excuse to eat buttered egg noodles. 
I did love my carbs growing up!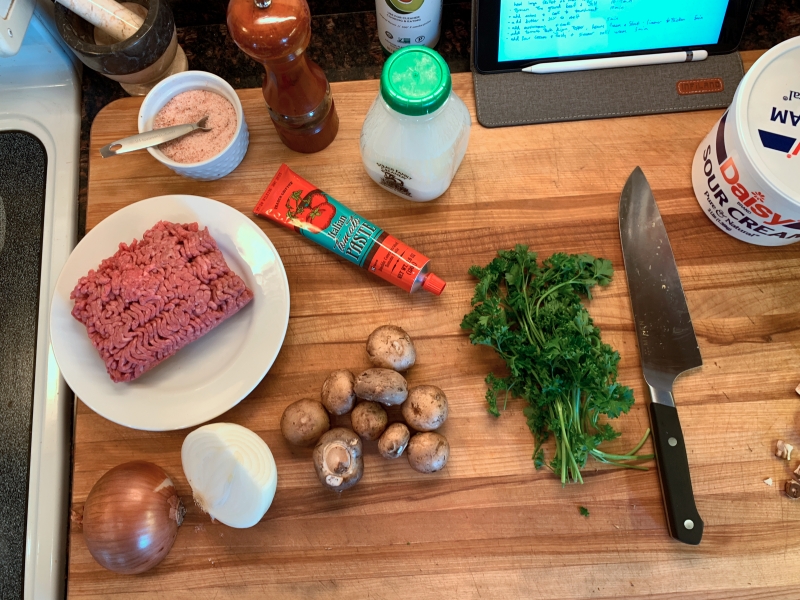 Today, my beef stroganoff recipe is most often made with grass fed ground beef, heavy cream, mushrooms, beef stock, and organic sour cream instead of sirloin and canned cream of mushroom soup.  Using ground beef makes this an easy weeknight meal that won't break the bank.  Most of the time we serve our stroganoff over spaghetti squash or spiralized summer squash, but every once in awhile I fall off the keto wagon and go for the buttered egg noodles (usually on nights when Tasha is working and I'm cooking just for me).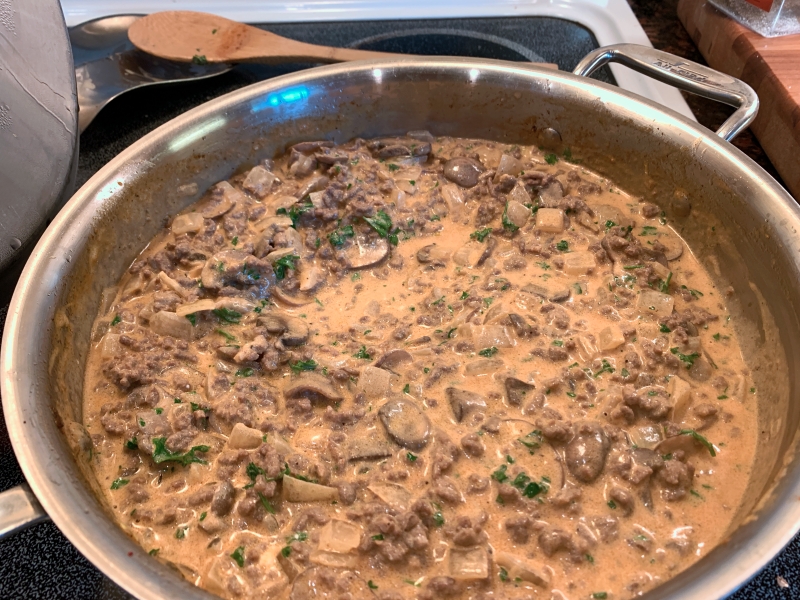 What I really love about this recipe is that you can control the flavors by adjusting the amounts of the ingredients - want it a little more tangy? Increase the dijon mustard; want some additional richness? increase the heavy cream and reduce the stock.  Once you have the basic ingredients, you can play with the ratios and amounts to get that perfect flavor.  Not to mention the fact that you avoid all of the processed "extras" that come with canned cream of mushroom soup. 
Beef Stroganoff Recipe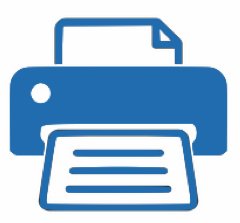 Download or Print
Prep time: 15 minutes
Cook time: 40 minutes

Servings: 4


Ingredients:
1 lb. grass fed ground beef
8 oz. crimini or baby bella mushrooms, sliced
1 TSP salt
1 small yellow or white onion, chopped
2 TBSP grass fed butter
1 TBSP tomato paste
1/2 TSP fresh ground black pepper
2 TBSP dijon mustard
1/4 cup bone broth (pork, beef, or chicken)
1/2 cup heavy cream
1/2 cup organic sour cream
1/4 cup fresh parsley, chopped fine

Instructions:

Heat a large skillet over medium high heat
Add the ground beef and salt, stirring to break up the meat.  Cook until browned, approximately 10-12 minutes.
Once browned, push the meat to one side of the pan, tilt the pan to allow the excess drippings to pool together, and spoon out most of the grease.  This will ensure a smoother sauce that won't be as likely to separate. 
Add the onions and cook until translucent, approximately 8-10 minutes
Add the butter, stirring to melt. Then add mushrooms and cook for 5 minutes, or until the mushrooms have given off their liquid and it has been reabsorbed. 
Add the tomato paste, dijon mustard, pepper, heavy cream, and bone broth. Stir to combine, then bring to a simmer and cook until thickened, approximately 5 minutes. 
Add sour cream and parsley, stirring to combine, and cook for another 5 minutes or until warm. 
Serve over roasted spaghetti squash, sautéed vegetables, or spiralized veggie noodles.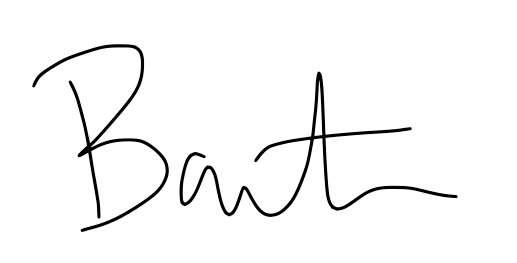 Products linked from our website are items we use in our house every. single. day. We recommend them because they provide value and contribute to our Paleo Charmed Life. If you click through our links and make a purchase, we earn a little cash, which helps us keep bringing new information to you online.