Baked Zucchini with Italian Sausage

Primal | Meats

One of the hardest things about being gluten free for me is the lack of really good pasta options.  There are some gluten free pastas available, but they just don't seem to have the same texture or taste as a high quality noodle.  So, we are constantly on a quest to replicate our favorite childhood comfort foods - lasagne, spaghetti, pizza - with gluten free and/or lower carb options.  This Zucchini Bake is one such dish.
To make the noodles, we spiralize large zucchini using the smallest noodle blade on our spiralizer.  The first time that we made this dish, it ended up very "soupy", with a lot of liquid in the bottom of the casserole dish when it was baked.  We determined that zucchini gives off a lot of liquid when it is cooked, so to reduce this, we salt and drain the noodles after they have been spiralized.  This helps to reduce the excess liquid, although not completely. 
We recommend our homemade marinara for the sauce, but if you don't have time to make your own, another option is a high quality canned marinara sauce.  We look for organic options that don't include added sugars or preservatives.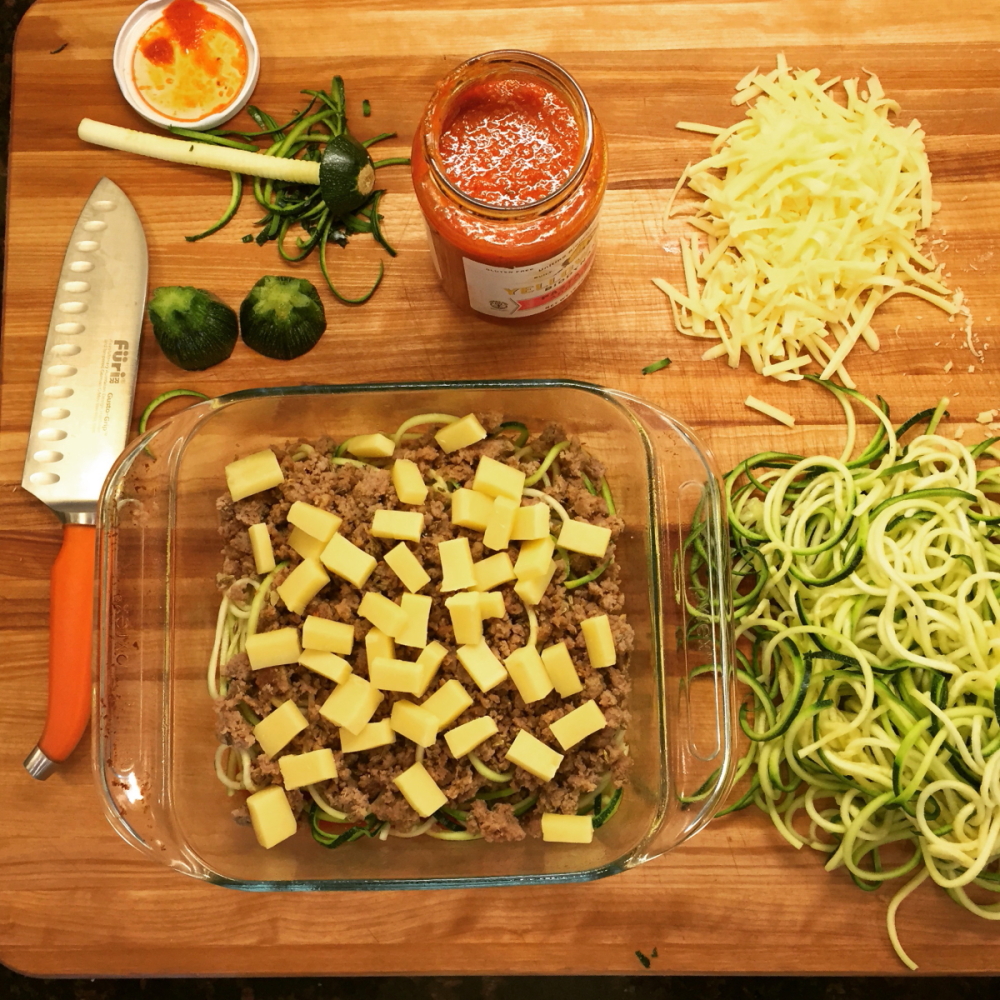 Neither of us have a strong sensitivity to dairy, so we enjoy high quality (full-fat, organic, and grass-fed) dairy products regularly.  While it isn't strict Paleo, it is what works for us.  To make this dish, we use a combination of cubed and shredded mozzarella to ensure that we get some cheesy goodness throughout the zucchini.  As you build the layers, start with the sauce and noodles, followed by the sausage and cubed mozzarella.  Then repeat, finishing the top with the shredded cheese. 
This recipe has all of the classic Italian flavors of a traditional meat lasagne -Italian sausage with lots of fennel, a crisp, bright marinara sauce, and baked mozzarella.  With a little bit of preparation, this can be an easy weeknight meal.  And it freezes well, so you could double the recipe, bake ahead of time, and then re-heat for a super fast option. 
Baked Zucchini with Italian Sausage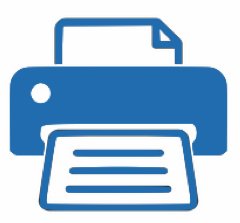 Download or Print
Prep time: 15 minutes
Cook time: 45 minutes

Servings: 4

Ingredients:
1 pound Italian sausage, browned
2 medium zucchinis, spiralized into noodles
8 ounces mozzarella cheese (4 ounces shredded, 4 ounces cubed)
8 ounces marinara sauce
1/4 teaspoon salt

Special equipment: Spiralizer
Instructions:
Preheat the oven to 350 degrees.

First, make the zoodles (zucchini noodles) by spiralizing two medium zucchini using the small noodle blade.  Use a knife or kitchen shears to cut the noodles into 6-8 inch pieces.
Place the zucchini into a colander and toss with the salt.  Set the colander in the sink or over a bowl and let the zucchini drain for 20-30 minutes
While the zucchini drains, cook the Italian sausage in a large skillet over medium high heat until browned, about 10-15 minutes. Remove from pan and drain excess fat.

Grease a 9X9 glass baking dish with olive oil and then put 2-3 tablespoons of the marinara sauce in the pan to just cover the bottom.  Add half of the zoodles (squeeze any excess liquid out), followed by half of the sausage, the cubed mozzarella, and half of the marinara. 

Repeat the next layer with the remaining zoodles, sausage, and marinara.  Last, spread the shredded mozzarella on top. 

Bake in the 350 degree oven for 30-45 minutes.  It is done when it is bubbly, the cheese has melted and is just beginning to brown.

Remove and let cool for 5-10 minutes before cutting and serving.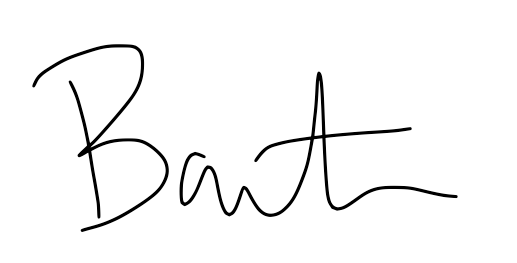 Products linked from our website are items we use in our house every. single. day. We recommend them because they provide value and contribute to our Paleo Charmed Life. If you click through our links and make a purchase, we earn a little cash, which helps us keep bringing new information to you online.