Maple Chicken Breakfast Sausage

Paleo | Meats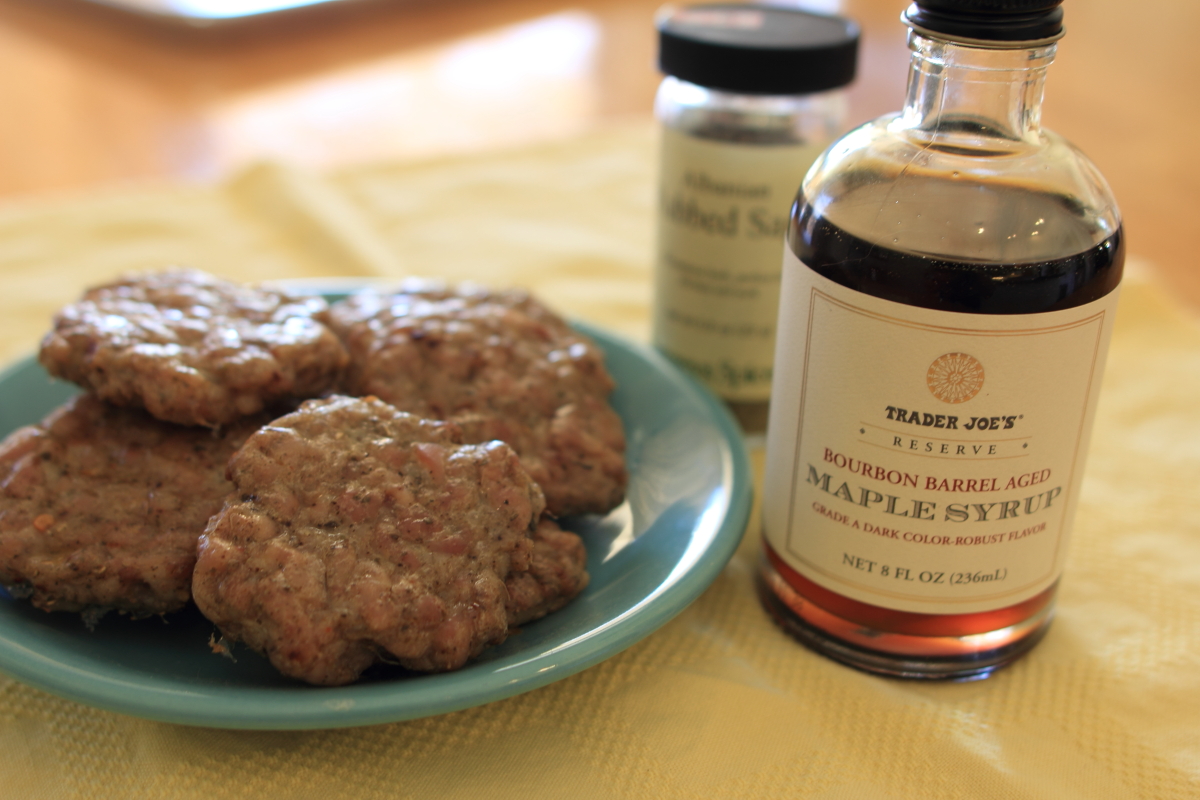 I don't know about anyone else, but I think breakfast sausage patties are superior to breakfast sausage links.  Seriously, even if they are made from the exact same ingredients, I would choose the sausage patty.  Every.  Single.  Time. (Barton doesn't agree, he prefers sausage links; although this maple chicken breakfast sausage recipe is one of his favorites!)

We created this maple chicken breakfast sausage recipe as an option for people who maybe don't eat pork (gasp), or people who might be looking for a breakfast option that has more protein and less fat than pork.  Chicken fit both of those requirements, BUT we knew that the seasonings had to be flavorful enough to not end up with a bland chicken sausage recipe, and the preparation and cooking had to ensure that they weren't dry little hockey pucks =)  I personally think we were very successful (not-so-humble brag!).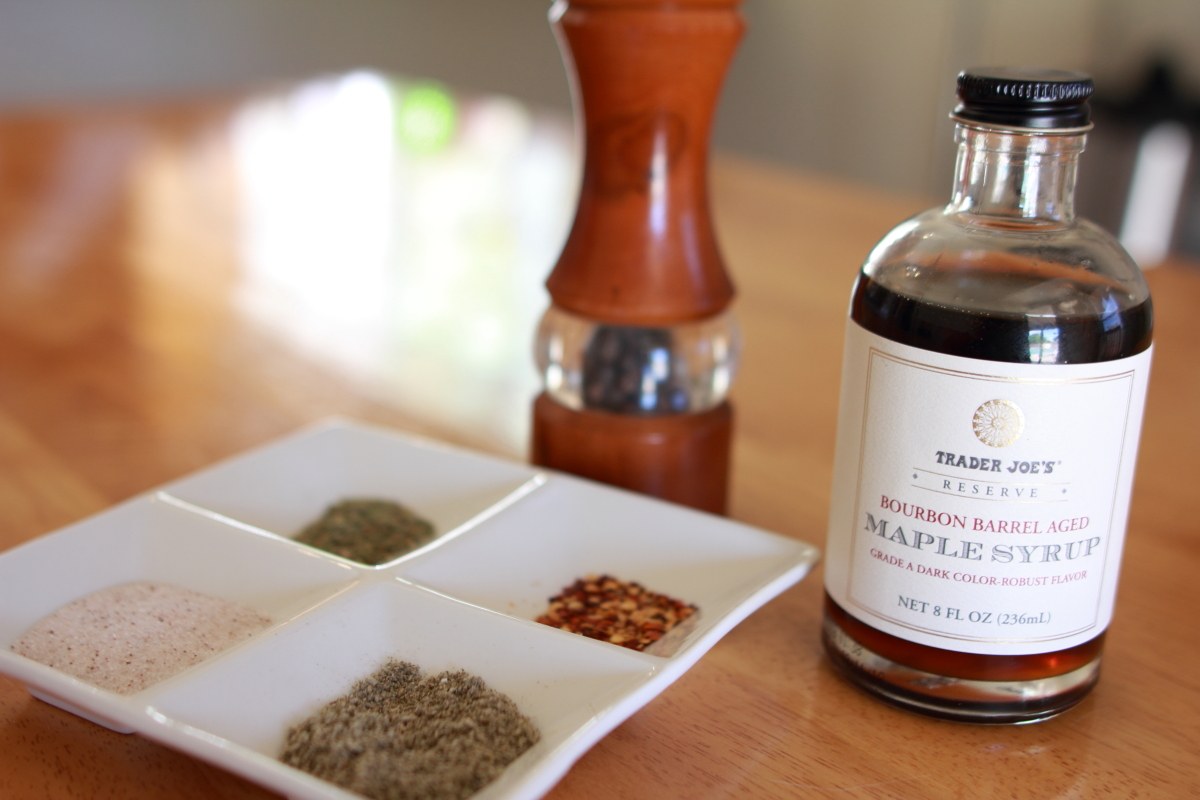 Let's talk about store-bought sausage...you know, that tube of meat that has ingredients on the label that you might not be able to pronounce.  Or worse yet, ingredients that you CAN pronounce, and know that they're not good to consume *cough* MSG *cough*.  Don't even get me started on the quality of meat (or lack thereof) that's used in most of those products.  I know, I know, you're thinking "making my own chicken sausage is just too laborious".  And if I were talking about making the meat mixture and then stuffing sausage casings, and then hanging them out to dry, etc. then I would likely agree with you.  But, I would argue that if you have a mixing bowl and a sheet pan, this tasty, healthy, clean ingredient chicken sausage recipe can easily be completed in less than an hour.  And, as an added bonus, they freeze and reheat really well so you can make a big batch that will last for days or weeks (just make sure to cook them first before freezing)!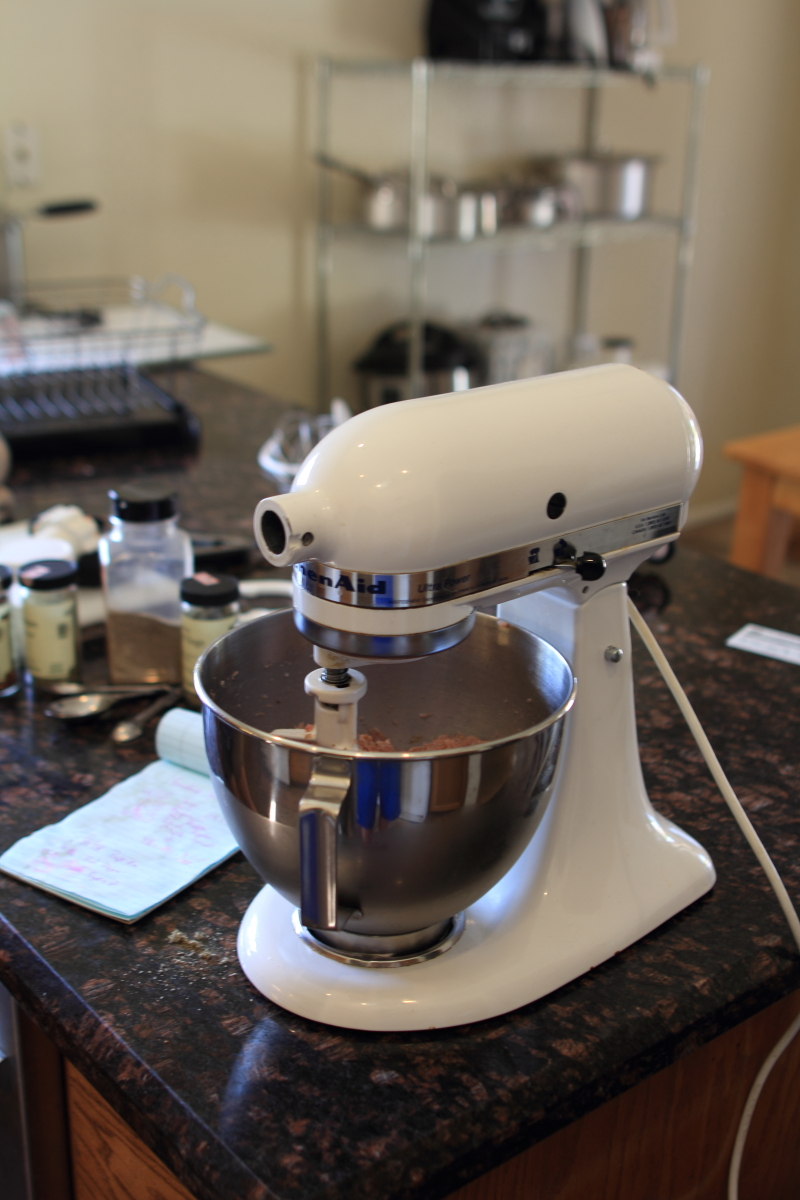 We use the grinder attachment for our stand mixer to grind boneless skinless chicken thighs (mostly so I can control the quality of the chicken I use), but if you're not into grinding your own meat, you can definitely use any store-bought ground chicken (just make sure there aren't other spices added) for your maple chicken breakfast sausage.  I also put my stand mixer to work incorporating all of the ingredients together using the paddle attachment instead of my hands.  Regardless of how you mix it together, this maple chicken breakfast sausage recipe results in a mixture that is very STICKY, so my suggestion when forming your patties is to have access to a bowl of water where you can keep dipping your hands and fingers.  If they are slightly wet, the mixture will be a lot less likely to stick to you.

And finally, for those of you who are doing a Whole 30 or prefer to eat Whole 30-ish for most of your meals, these are still really yummy with the maple syrup omitted.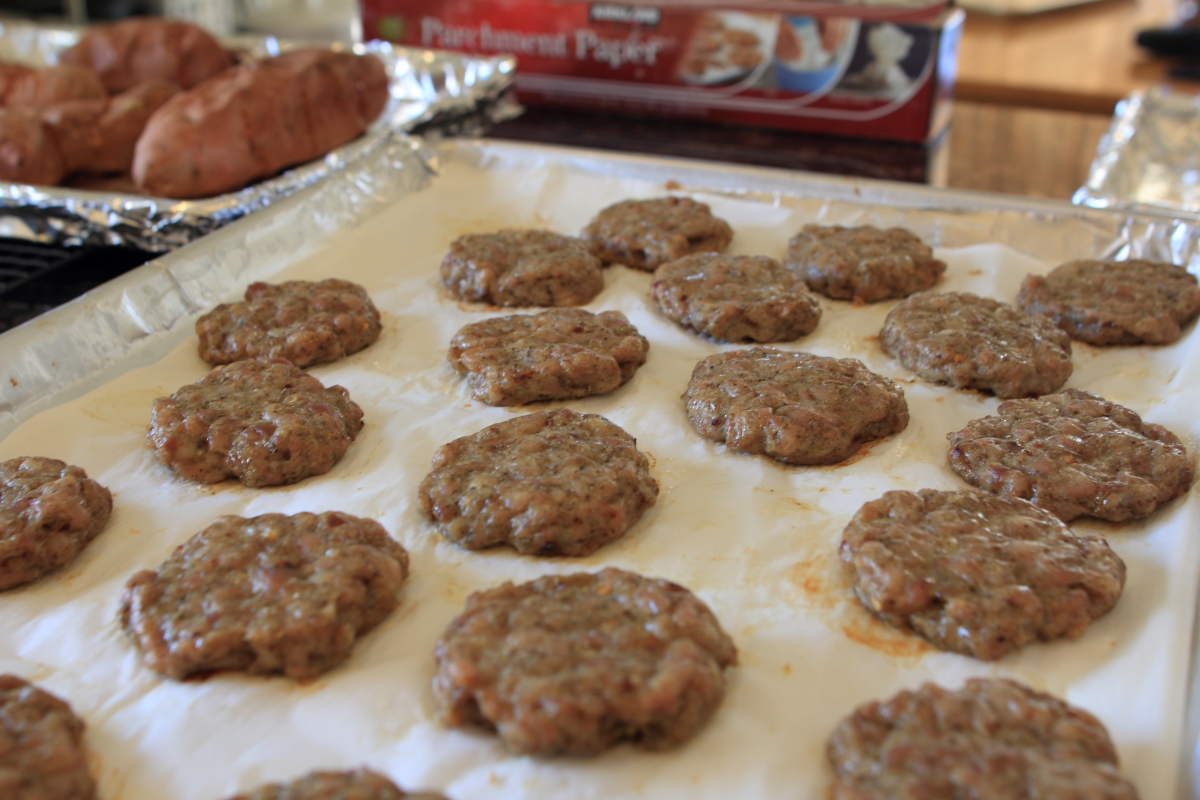 Maple Chicken Breakfast Sausage Recipe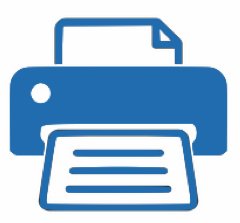 Download or Print
Prep time: 10-20 minutes
Cook time: 25-30 minutes

Servings: 8 two oz. sausage patties

Ingredients:
1 pound ground chicken
1 tablespoon maple syrup
1 1/2 teaspoons salt
1 teaspoon dried rubbed sage
1/2 teaspoon dried marjoram
1/4 teaspoon crushed red pepper flakes
1/4 teaspoon ground black pepper

Instructions:
Preheat oven to 400 degrees. 
Combine all ingredients by hand or in a stand mixer, then divide the mixture and form into 8 patties. 
Place the patties on a parchment lined baking sheet and bake for 25-30 minutes or until sausage patties are browned and cooked through.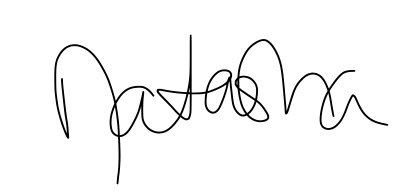 Products linked from our website are items we use in our house every. single. day. We recommend them because they provide value and contribute to our Paleo Charmed Life. If you click through our links and make a purchase, we earn a little cash, which helps us keep bringing new information to you online.